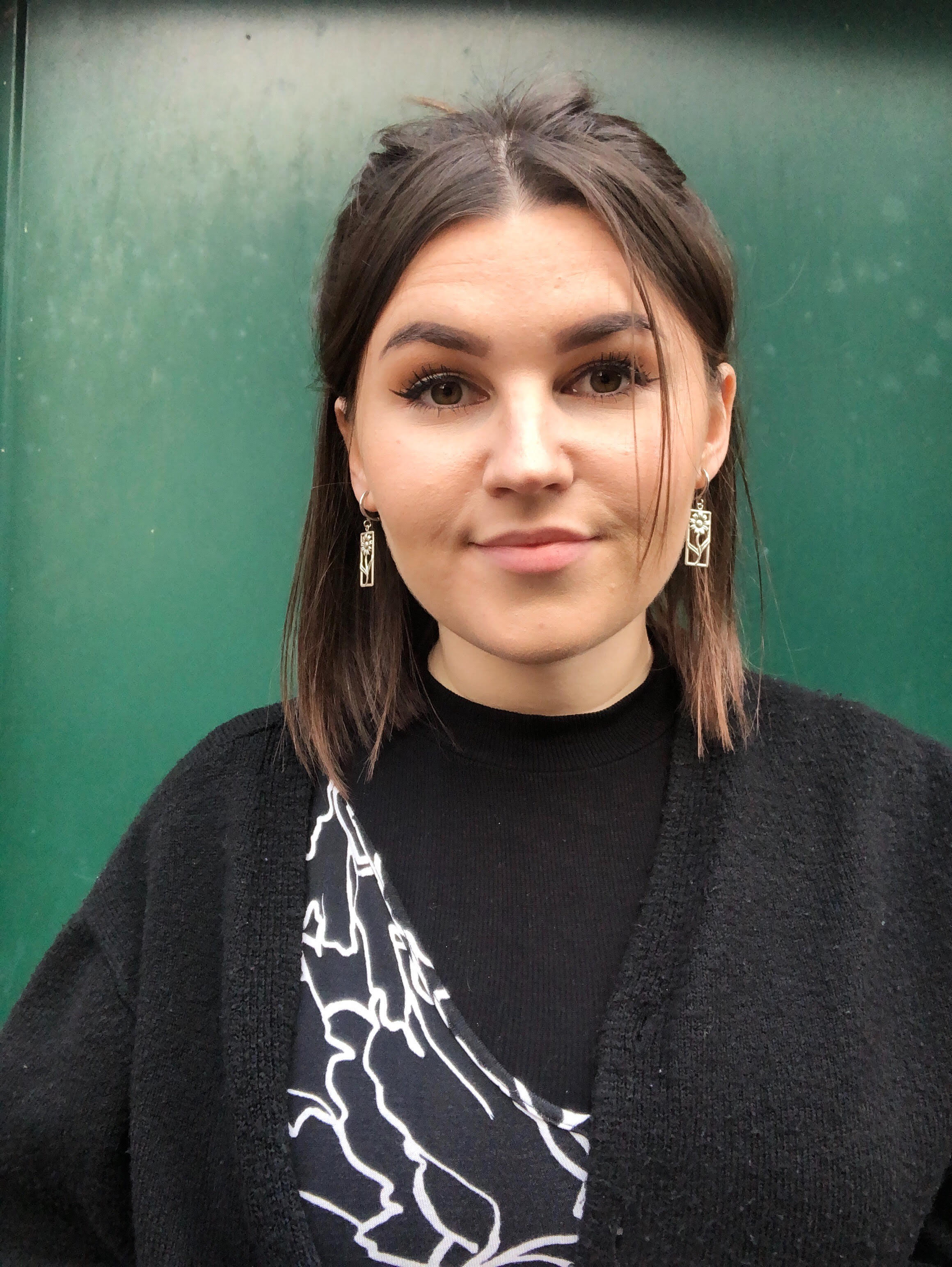 Ellie Hawes is a Surrey and London based designer and illustrator with a colourful and playful graphic style and interest in education.
Her areas of expertise include magazine design, editorial illustration, infographics, children's book illustration and book cover design.
She has accolades including BBH Global's 'Unsigned' Illustration Prize featured in Creative Review and is the proud founder of
Lucky in Love
, a line of illustrated greeting cards championing underrepresented communities, family dynamics and occasions.
For general enquiries, commissions and collaberations please contact Ellie via email, or any of her socials listed below.
︎
︎